Premium Lake View Acreage Lots
Live. Relax. Explore.
EXCEPTIONAL LIFESTYLE
Cast away from everyday life! Lake Windermere and the majestic Rocky Mountains are mesmerizing backdrops for creating an exceptional quality of life that allows you to be one with nature. Come experience the inspiring landscape and design world-class architecture in the heart of the Columbia Valley.
INSPIRED LIVING
Reconnect with nature. Just steps away from your lake view property, Lake Windermere is your call to adventure– from kayaking and stand-up paddleboarding to wake surfing and boating excursions. With the Columbia Valley as your backyard, you'll find miles of nature trails, world-class skiing, golfing and hiking.
UNRIVALLED VIEWS
Grizzly Ridge Properties is proud to offer Lake Windermere Estates, 14 ultra-exclusive lots ranging from 2.5 to 5 acres, nestled on an idyllic bench above Lake Windermere. With an unrivalled view of the lake, five minutes from Downtown Invermere, these private estates are unlike anything else in the valley.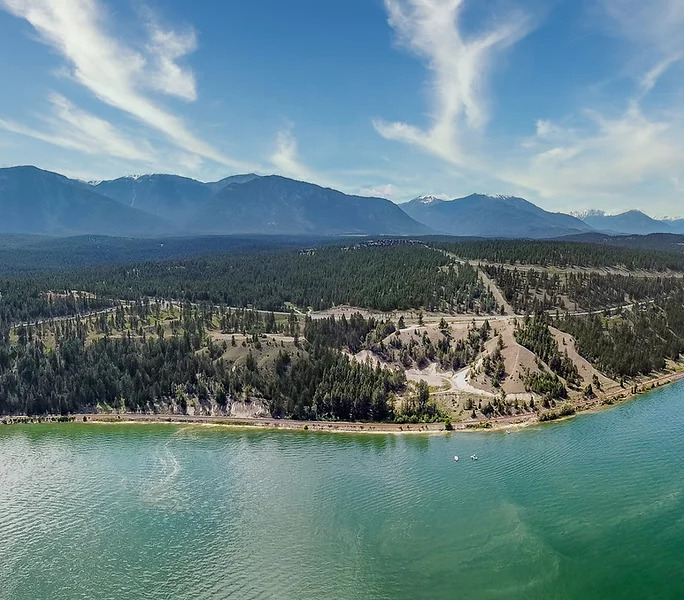 About Lake
Windermere Estates
RECREATIONAL PARADISE OF THE VALLEY
Lake Windermere Estates is an ultra-exclusive neighbourhood of premiere lake view acreages located five minutes from Invermere, British Columbia. The community is a recreational paradise, home to plentiful and easily accessible amenities. The waters of Lake Windermere provide excellent opportunities for fishing, recreational boating and swimming in the summer. In the winter months, the lake becomes a destination for skating and cross-country skiing along the "Whiteway."
The Columbia Valley boasts several championship-level golf courses, thrilling ski resorts and tranquil natural hot springs, including the world-famous Fairmont Hot Springs and Radium Hot Springs. With the tourism sector growing in the Kootenay region, now is the time to build and invest in the Lake Windermere lifestyle.
A Unique Vision
RESERVE TODAY AND ENJOY THE ULTIMATE LANDSCAPE
With the backdrop of the Rocky Mountains beneath the azure sky, you'll lead an unforgettable lifestyle of year-round excitement and adventure on Lake Windermere.
Phase I
Seven lots, offering amazing views and building opportunities to suit your needs and vision. Lots start at $699,000. Over 50% sold!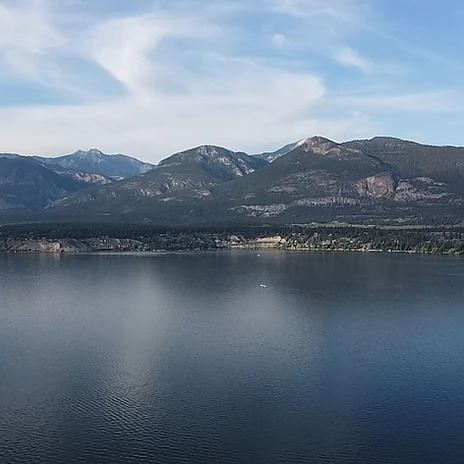 LOT 1
Lot area: 3.73 acres
Building area: 0.55 acres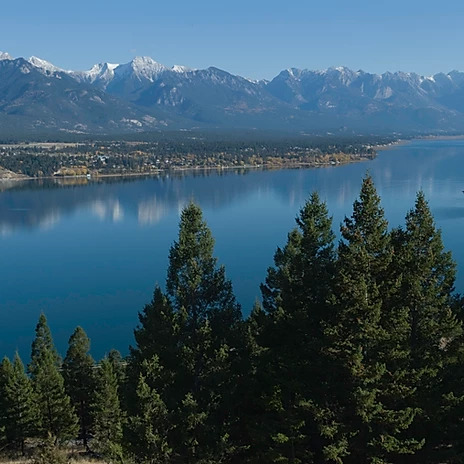 LOT 2
Lot area: 2.49 acres
Building area: 0.30 acres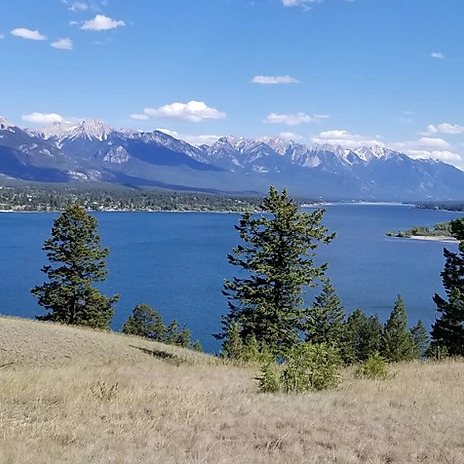 LOT 3
Lot area: 5.10 acres
Building area: 0.65 acres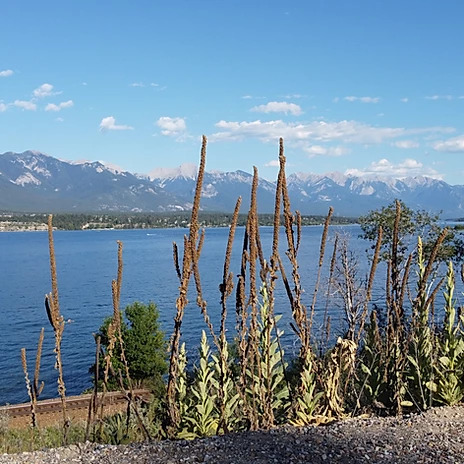 LOT 4
Lot area: 2.94 acres
Building area: 0.82 acres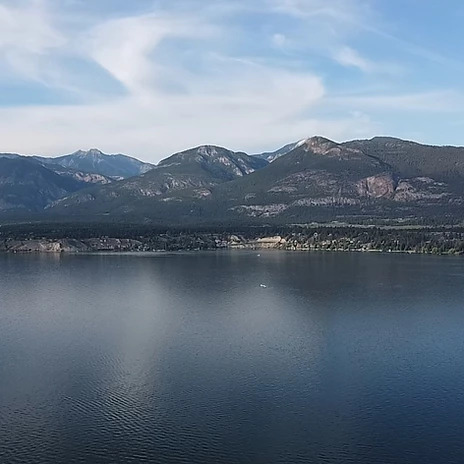 LOT 6
Lot area: 2.49 acres
Building area: 0.30 acres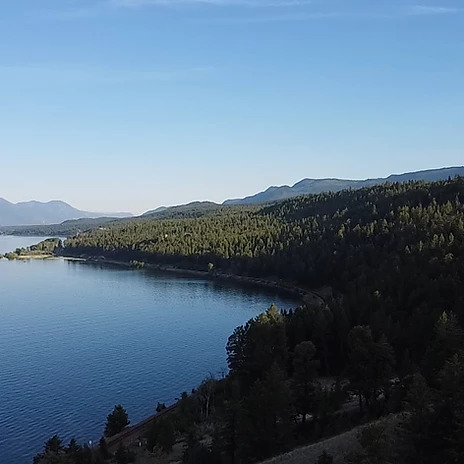 LOT 7
Lot area: 2.51 acres
Building area: 1.24 acres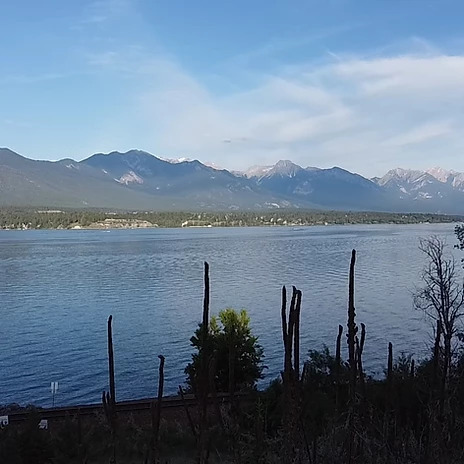 LOT 8
Lot area: 2.58 acres
Building area: 0.31 acres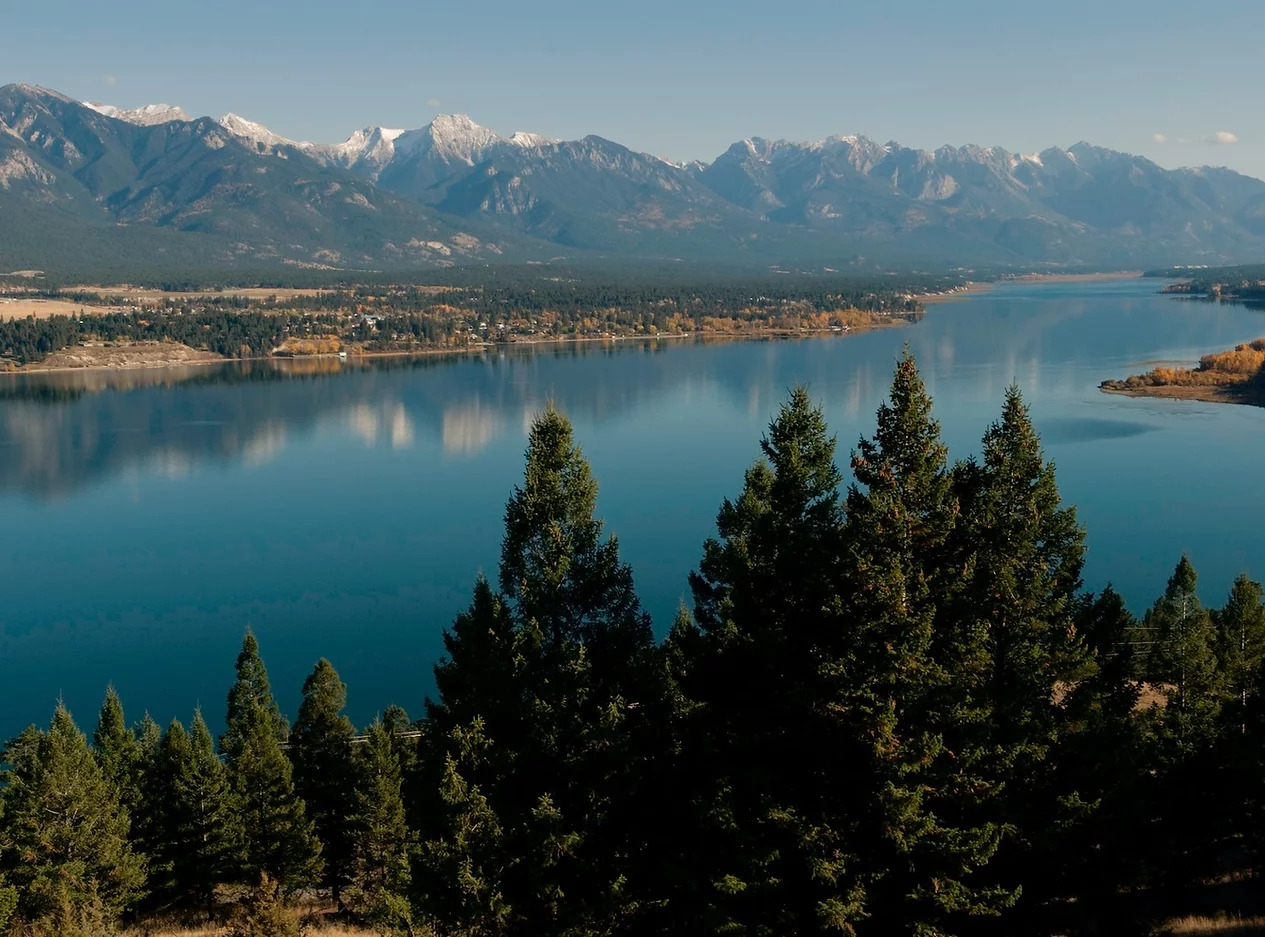 PHASE II
Coming Soon
Phase II of the Lake Windermere Estate development consists of the interior lots, 9 to 15. These spacious 2.5 to 5 acre lower bench properties provide the most usable area and offer advantageous views of the water, with private access from Westside Road.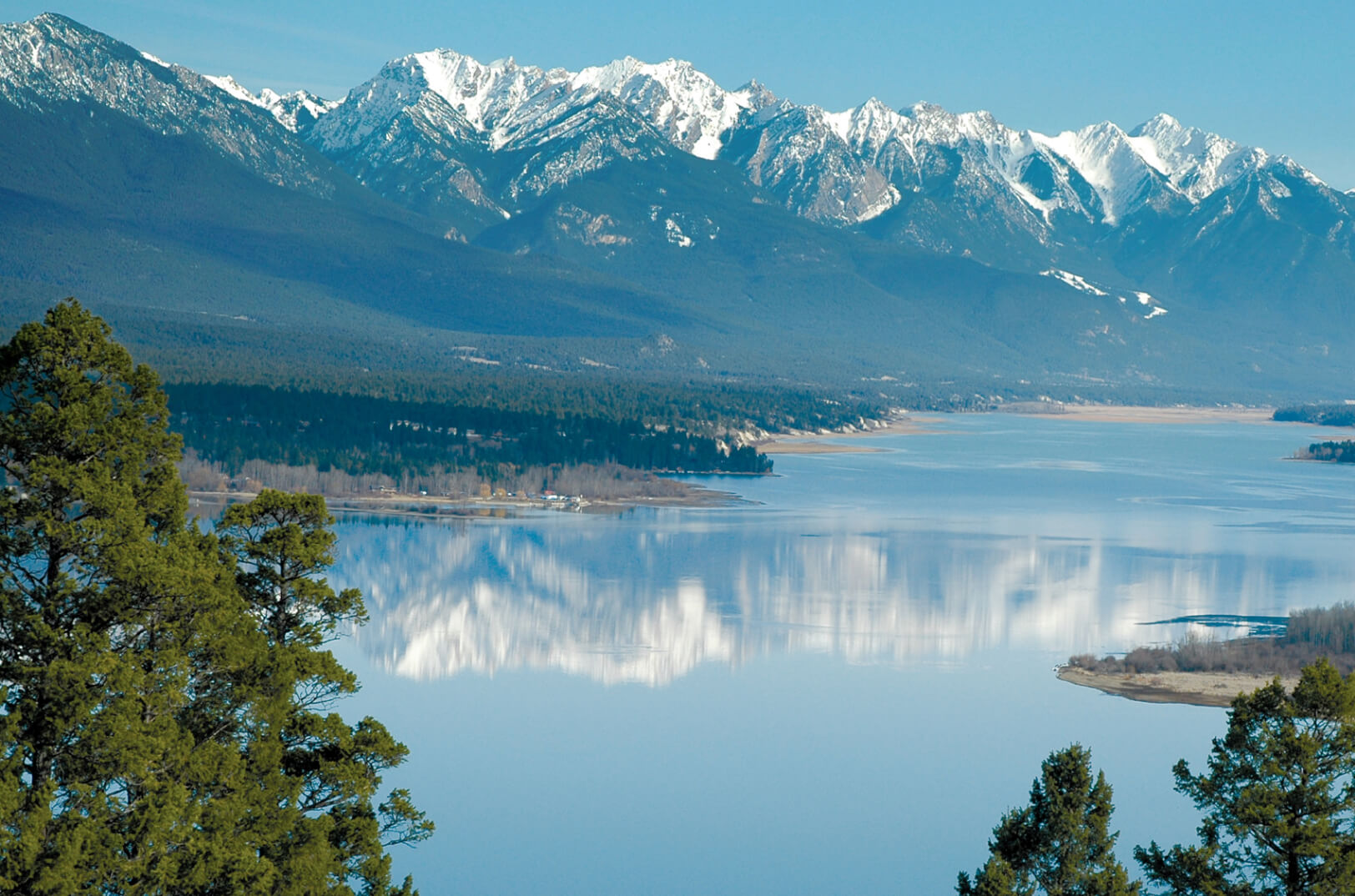 The Developer
Grizzly Ridge Properties
Grizzly Ridge Properties has been developing in the Columbia Valley for nearly 20 years. The board members and shareholders at Grizzly Ridge Properties have three things in common: a long track record of business success, professional and personal integrity and a love for the Canadian outdoors. Our most successful development in the valley is CastleRock Estates, located just up the hill from Lake Windermere Estates.
Grizzly Ridge is committed to the highest standards of environmental and social sustainability, complemented with amenities to create unique properties. Respect for the environment is a cornerstone value at Grizzly Ridge.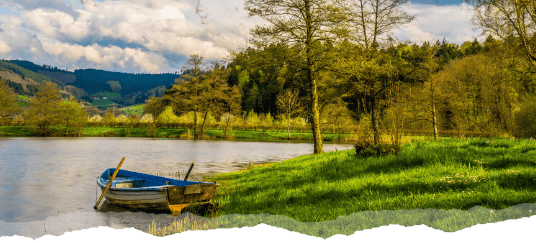 Monday – Friday | 9am – 6pm

4254 Castlestone Blvd,
Invermere, BC. V0A1K6
Get In Touch
If you have any questions about our properties, or would like to arrange a tour, please contact us through the form below.